About
Golden Bee Apiary is located in the heart of Manitoba just 1 hour west of Winnipeg. We are a small but growing apiary producing unpasteurized honey, beeswax candles, natural soap and more.
Our honey extraction facility is CFIA (Canadian Food Inspection Agency) certified ensuring that your honey is extracted in a clean environment consistent with strict Canadian honey regulations.
History
We have been keeping bees for generations so it's fair to say, 'we know bees'. When my grandfather passed away in 2013 after keeping bees for most of his life, he had already established a loyal customer base and was known for producing quality local Manitoba honey. We decided to continue his legacy and that was when Golden Bee Apiaries was formed and we began a whole new range of products.
Moving Forward
As a teacher teaching full time, beekeeping was new to me and I spent my first long winter learning and reading anything bee related I could find. After years of experience myself, I now combine my passion for teaching and beekeeping. I teach others about beekeeping techniques with an emphasis on sustainability on our blog. My goal is to make beekeeping knowledge available freely for beginners and experienced beekeepers alike. By purchasing products from us, you are enabling us to continue teaching about bees and the environment.
It has been through this experience, that our passion for honey and natural products has evolved. We have expanded our brand to include items like beeswax candles, natural soap, lipbalm and more.
Most of our products are sold directly from the farm. We have many customers who return year after year for their annual supply of honey. Word of mouth has been our primary method of reaching customers, a testimony of the quality of our products.
Producing quality natural products is a priority and we do our best to ensure the product you receive is the same consistent quality we have come to love.
Over the years, our honey has been used at weddings, corporate events, baking and general home use. We get requests for our products from all over the world and so we are bringing it online with our e-commerce website. 
Let the adventures beegin!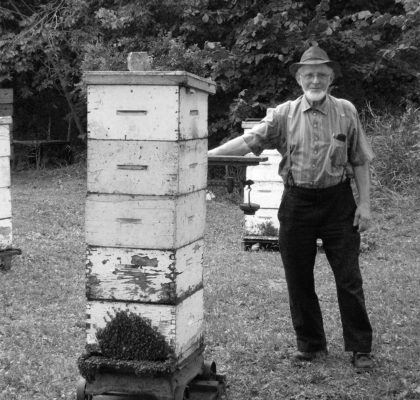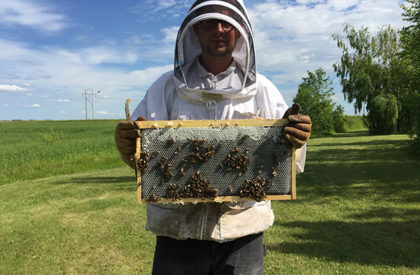 Subscribe to our Newsletter for exclusive discounts and offers.