What's in this jar?
Nothing but pure, unpasteurized Canadian honey!
This jar represents the collective work of thousands of honeybees flying approximately 88 000 kilometers to visit about 2 million flowers. The nectar from the flowers is brought to the hives and through the diligent efforts of the bees is transformed into honey.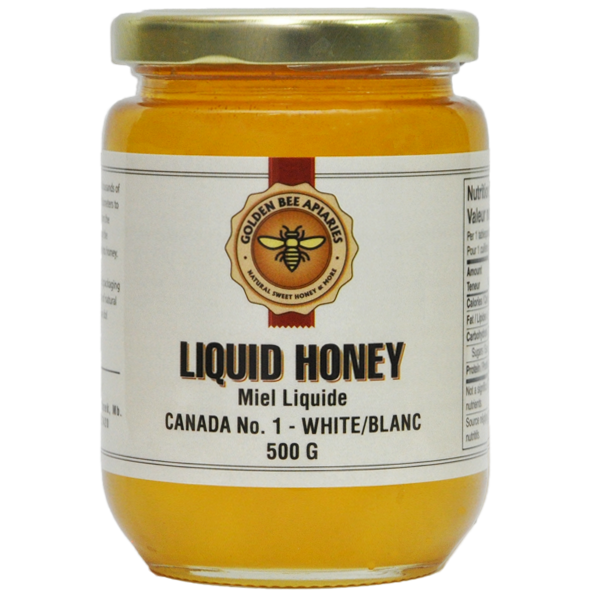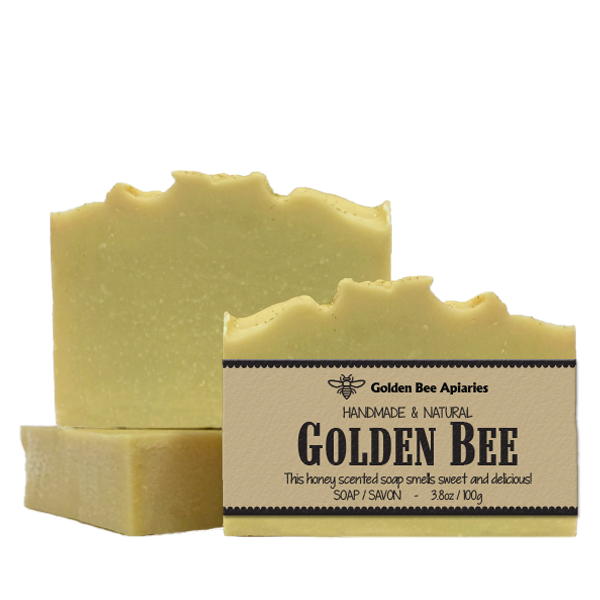 Our Natural Soap
Our soaps use all-natural ingredients that you can actually pronounce! You'll find nothing but goodness in each bar! Try some today.
Manitoba Beeswax
Our beeswax candles use our own beeswax processed from our own hives. Beeswax is rendered by heating cappings several times and filtering to remove particles from the wax. You're left with pure golden beeswax!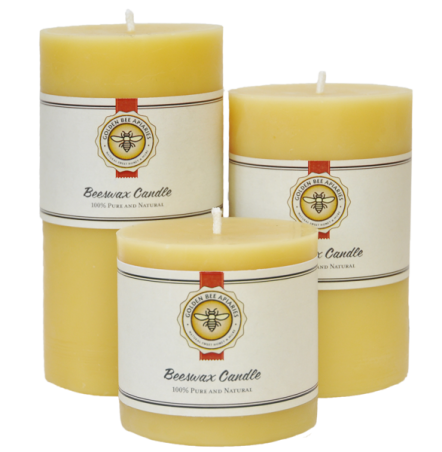 What people are Saying...
"Just wanted to say your product is beautiful! Will definitely be re ordering when the time comes. Thank you!"

"Creamed honey from Golden Bee Apiaries is our family's favorite. Super creamy, smooth and just the right sweetness! We use it in our baking, in tea, in oatmeal or on toast, it always helps everything taste great. Plus the service from Golden Bee has been fantastic. "

"Thanks so much James for the honey!  It is delicious and pure looking, we appreciate the efforts you put into getting it to us.  We'll be in touch for more when we need some."

"The honey is EXCEPTIONALLY good! Everyone loves it. The creamed texture is PERFECT! Thank you so much. Will order more for sure once we are out. The small jars make great gifts!"

"James, thank you so much for your amazing help. Your soaps are so beautiful, smell beautiful, and even the packaging is beautiful. I bet all my students will order from you!

I can't believe you made it happen so fast, and I'm so thankful."

We bought a pail of honey off you a couple months ago and we are out. We would like another pail asap as we just LOVE IT! It was raw, unpasteurized, and creamy. Delicious!
Stay in Touch with us
Subscribe to our Newsletter for exclusive discounts and offers.